Looking for the next pay-per-click highly targeted place to advertise your business? Pull out your smart phone (please say you have traded-up from your flip phone by now) and visit any website on your browser. Certain sites have plenty of inventory for sale. And just like with online banner ad networks, you can decide who specifically you want to see your ad.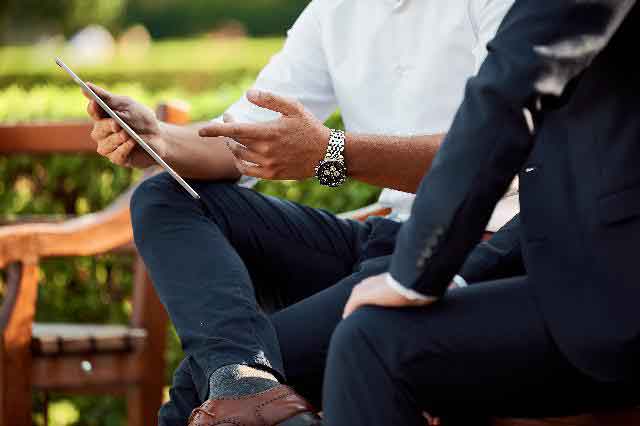 Just created a campaign on Google's Mobile Banner Ad network, or AdMob, for a Groupon-esque client and would like to show you the level of targeting I was able to achieve. I am only showing my ads to people:
who use a smart phone that runs operating systems from Apple, Android, or Windows 7 (this ensures that when they click the ad their phone will nicely render my client's mobile website)
who live in 7 metro areas in California
who are both male and female
Who are between the ages of 18 and 64
Next, like Google's AdWords platform, I chose these options:
$30 maximum daily budget for a 30-day campaign
Image ads in multiple sizes (300×50, 320×48) – had my designer mock these up
Text ads (35 characters) running alongside my image ads, as a control group
Cost-per-click bids of 17 cents for my image ads and 6 cents for my text ads
Created 7 separate ad groups, so that each city-specific image would be delivered only to that CA metro area
What I've learned so far:
I have already received 24,000 impressions in 3 days with my targeting options. So, it's not as widespread as an online buy, but that's not shabby.
A 17-cent cost-per-click also isn't that shabby for the targeting I achieved. These used to be under 5 cents a few years back, and of course will continue to rise as the demand for mobile ad campaigns rises
My average click rate so far is 0.7%, about 7 times that of a generic online banner ad.
My image ads are outperforming my text ads by 20%, but they cost 300% as much. But, the impressions served for these ads are incredibly small…so I need to keep my Image ad buys.
I plan to rotate 7 new image ads into the mix with more impactful copy, and see what that does
My landing page conversion rate is 2.6%. I want to at least double this, so I am working with a talented local designer to add animated images to this page that better explain the reason to sign-up (oh yeah, the campaign goal is to get people to sign up to receive text alerts for deals in their city)
Admob makes it really easy to analyze campaign performance – I exported all my data to excel and quickly calculated the numbers I provided above. Haven't figured out how to connect Google Analytics with my campaign yet, but that is probably in there.