So you're sending out emails to your customers and slowly watching as open and engagement rates drop.
Have you wondered how many of these recipients are trying to open your email on their phone and getting frustrated as your image-heavy email just won't load? Or, how many of these mobile users get overwhelmed because there is way too much crammed into their small screen? Or finally, they do click a link but again get frustrated when they try to navigate your huge, non-mobile-optimized website?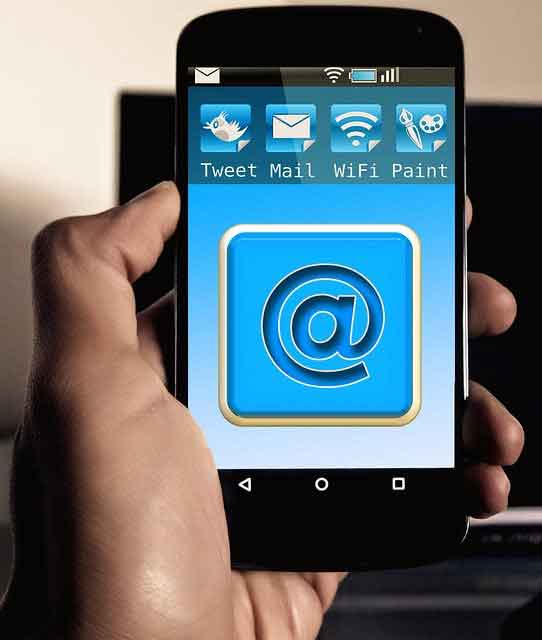 Comscore released some great mobile email usage data recently showing that consumers are checking less of their email on computers and more from their phones. In fact, for certain age groups, the switch to mobile is dramatic (18-44 are the ones that index highest for increased mobile email usage).
What to do? A quick solution:
Build a mobile version of your website. Then, get your hands on a piece of mobile redirect code and add it to the HTML code of your regular site (ask me how to do this). When mobile users click an email link to your regular site, this piece of code will realize they are mobile and serve up your easier-to-use, more conversion-focused mobile site.
Realize that email is not the best for mobile users. Start (now) collecting mobile phone numbers everywhere you can, along with user permission to contact these guys with 'special deals' or something exclusive – this is the key to mobile communication, since it's so personal. Then, find a local company that makes it easy to create targeted text messages and send them to your new mobile shopper database (ask me how to do this, too). Your shoppers will open these messages at much higher rates than that of email, and the link in the message will open up the mobile website you created in Step 1 above! Brilliant!