We have a common notion of posting everyday on Facebook and believe more the frequency of posts more it is better for our Facebook marketing. However, posting everyday on Facebook may not be a good strategy at all and it may not always give you the reward you are expecting.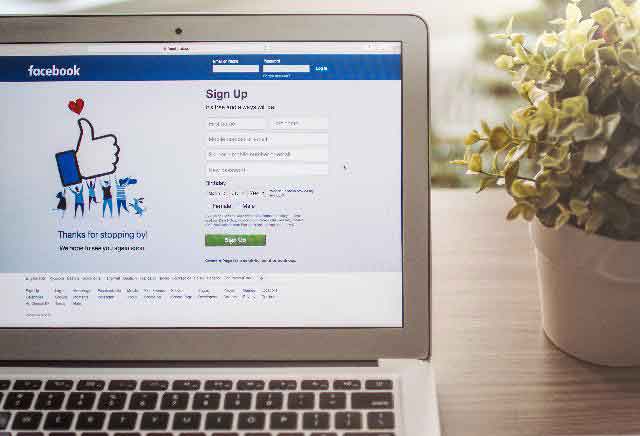 Let's assume you are posting everyday on Facebook and you are giving your best shot. But, at the end of the day you are not getting the visitors flooding into your website, nor your subscribers increasing dramatically. In short you are not meeting up with your traffic and monetary goals from your website even after giving your best to post everyday on Facebook.
So, you are really working hard without any specific results. At this point you may think that it is your ability as a blogger or making a post is costing you and not the strategy of posting everyday on Facebook.
In short, the strategy of posting everyday actually taking out all the fun for you on the Facebook posting, blogging or writing. You will now start suspecting this strategy and you are right to suspect that daily posting on Facebook is not a good strategy for an individual blogger or writer promoting their websites or blog.
Posting on daily basis kills the social proof
By social proof you mean evidence that is left by your loyal readers indicating that your website or blog or product or service is good or interesting and is increasing its popularity. Through this social proof new readers or service seekers will come to your website.
This will in turn increase your comments and tweets or retweets counts, increase likes or +1s or subscribers and at the end of it people will start endorsing you. So, if you do not have any social proof, then it will become tougher for you to get new subscribers for your website and products.
When you are promoting daily on Facebook you are actually replacing the older promotion continuously, thereby reducing the number of social proof from each post you are making. Not many people will take on interest on the posts made yesterday after reading today's post. Consider the fact that when you are posting daily, one post will remain on top for a day only and at the same instance, posting weekly means the same post present on top for a week.
Therefore, in the latter case the post will receive more exposure as it is on top of your posting page for much longer duration. Your subscribers will get enough chance to engage and interact with that post provided the post contents are relevant.
Daily Posting strategy kills the bonding with your subscribers
You have to realize that most of the people do not get the time to read or go through a post as soon as it appears. It is impossible to do in this busy world with so many posts coming every day. Subscriber mails remain unopened for days. In these circumstances when someone subscribed to your posts notices four or five unopened notifications from the same website it is more likely that he or she will open only the latest one and maybe one more. Therefore, some of your posts will remain unopened purely because of competition with your own current posts. People in this world are in a time crunch and your subscribers are no way different. So, when you are promoting too frequently on Facebook your subscribers will not get time to go through all of them and your valuable efforts will go to waste. Moreover, you will miss on the opportunities to create bonds with your subscribers with every post they miss to open.
Posting daily will affect adversely to your subscriber counts
Now you must keep in mind another factor when you are promoting too frequently. Many may start unsubscribing you due to the sheer volume of your posting frequencies. This is particularly held true for budding promoters trying to establish their products or services or blogs.
When subscribers find too many things to read from a less popular brands or services, they tend to unsubscribe it as they get irritated by the sheer volume. Therefore, posting less frequently with improving content and service will help you more than just increasing the frequency of posting. Many brands achieve success by making quality promotions every month or even every one and half months purely because of the above mentioned factors.
Focus more on quality and strategy rather than solely on frequency. Remember, it is the scarcity that breeds worth and not the abundance of it.
A few of the important points to keep in mind
Give enough time in planning
Do not mess around too much (first evaluate your planning and then stick to it)
Give enough time in promotion
Try to build valuable assets to grow your online business
Use your egos as an advantage
Be serious about your job and be professional